Where and how to create a bitcoin wallet
Details

Created: Friday, 31 August 2018 02:35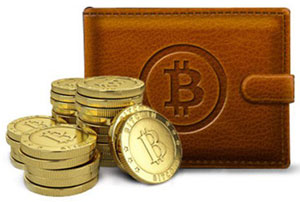 If you have already asked yourself such a question "how to create a bitcoin purse", you have already heard about crypto-currencies and Bitcoin. Here we will not go into the technical details of the work of blockchain technology, but just look at the types of bitcoin wallets and how to install them on a computer or mobile phone. First of all, when choosing a bitcoin wallet, you need to select a reliable source for downloading the installer. One of these sites is Bitcoin.org, which presents a lot of different bitcoins of wallets, which you can install without fear for the reliability of storing your crypto currency.
Before creating a bitcoin purse, you need to determine the device on which you will store your BTC. The following options are available for you to choose:
On paper (storage of a private key)
Hardware Wallets
Computer or laptop
Mobile phone
Web Wallets
This list was compiled with a decrease in the reliability of the storage of the crypto currency. The most reliable bitcoin wallets are considered specialized hardware devices with encryption function access to which is maximally protected from outsiders, as well as storing private keys on paper. Next comes a personal computer, which itself is susceptible to hacking, especially from users who are not involved in additional security measures. When you perform the necessary measures from hacking your computer, the reliability of creating a bitcoin of a purse on a personal computer will be no worse than a hardware wallets.
Mobile wallets can also be considered as a platform for creating your wallet, however, due to more frequent hacking of phones and less reliable software for wallets, we do not recommend that you keep on your mobile wallet a significant amount in the crypto currency.
Web wallets are probably the most convenient way to store cryptlayut, but the most not secure, because. to crack your wallet a hacker does not need access to your devices directly and often there are such cases that the Internet bitcoin wallets are hacked not because of losing the password, but they hack at once the entire server where the web purse is located, thus gaining access to all the cryptocurrency , which is stored there.
Let's consider all these options in more detail.
On paper (storage of a private key)

Wallet bitcoin is a program that stores an encrypted private key, through which you can access the bitcoins stored there anywhere in the world. With the help of a special command, bitcoin wallet can give you your private key, which you can print on paper and store in an inaccessible place, for example, in a safe or in a bank cell. Knowing this key you do not need access to a computer or a program with which you have received it and the more you do not need to know the passwords to these devices. The private key is all you need, you will only need to import the private key into a new bitcoin wallet and your bitcoins will be available to you again for translation.
For more secure storage of private keys, there are special protected from water, fire, radiation devices, for example, Billfodl.
The storage of a private key from the Bitcoin electronic wallet on media not connected to the Internet can be called the most secure way of storage. Use this method of storing bitcoins is recommended if you do not plan any operations with your bitcoins for a long time. With the active use of crypto currency this method is clearly not suitable for you.

Hardware bitcoin wallets

As we have already mentioned, this is one of the most reliable way to store your bitcoins, but it is also the most expensive way. on some modern well-protected models of hardware wallets the price can reach up to $ 100 or more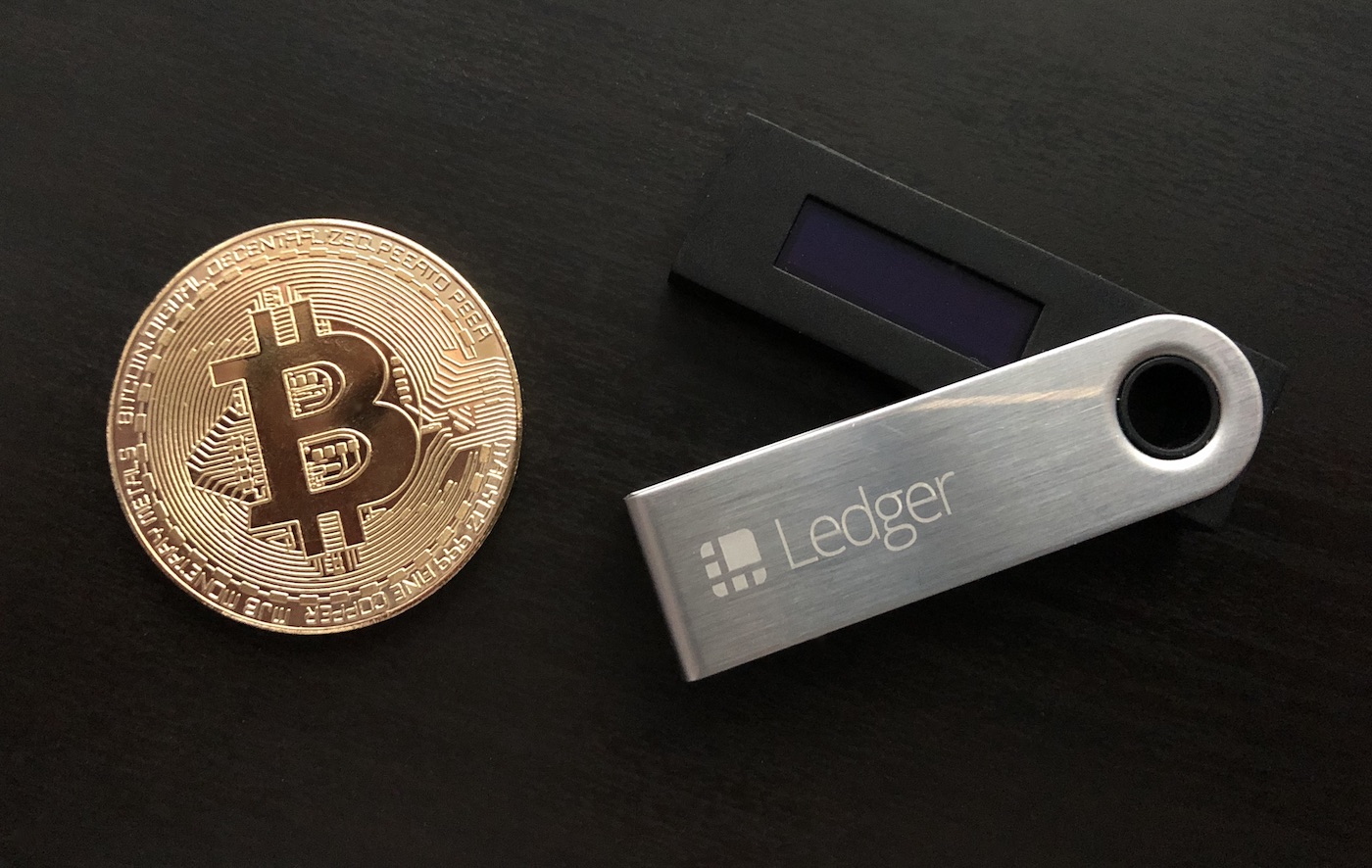 Advantages of hardware bitcoin wallets:
A separate device not connected to the Internet
All data on the wallet is encrypted with a built-in chip
Access to wallet data by pin code
To gain access to the bitcoins stored on the hardware wallet, you first need to get this device and know the pin-code to it, i.e. through the Internet, hacking bitcoins with such purses is completely excluded.
List of companies that produce hardware wallets for storage of bitcoin:
It should be noted that some devices other than Bitcoin can store other crypto-currencies.
To find out your address on the hardware wallet, use the instruction to the purchased equipment.
Bitcoin wallet on a computer or laptop
For computers, there are two types of bitcoin wallet: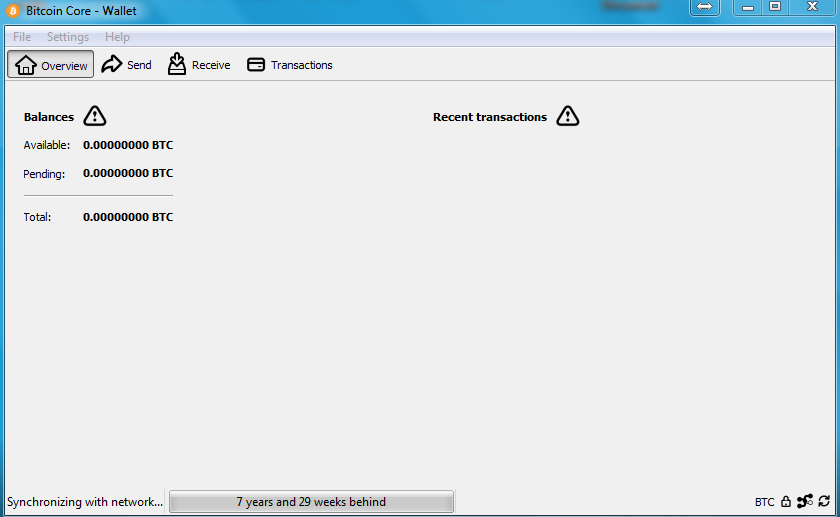 A full-fledged client (Bitcoin Core) is the main program for working with the Bitcoin network, supports all available functionality. To work, you need to download a large (about 200GB) blockchain, which can take more than a month. It is used mainly for professional use on mining pools, exchanges and other services and for long-term storage of bitcoins.
Light clients - developed programs based on Bitcoin Core specifically to simplify the work with Bitcoin, which do not require a long download of the network and have a simple user interface. If you are not going to engage in bitcoin professionally, we recommend you to choose one of the options for light wallets.
The most famous of the light wallets are Bither and Electrum, existing under all types of operating systems (Windows, Linux, Mac OS). You can also choose any purse from the list on the Bitcoin.org website.
There are also multi-currency wallets, where except Bitcoin you can store other crypto-currencies, but such solutions are usually less secure.
Bitcoin wallet for mobile phones (Android, iOS)

For mobile devices, there are two options, this is a full-fledged application similar to the light wallets on computers and applications linked to WEB wallets, i.e. bitcoins in the second case will be stored on a third-party server, not on your mobile phone.
The most popular programs for smartphones:
Bitcoin Wallet,
Bither
Electrum

As well as for personal computers, for mobile devices there are multicurrency software solutions that allow storing several crypto-currencies in one application.
We do not recommend storing large amounts on mobile wallets, because mobile phones are more likely to be hacked, stolen or lost.
Bitcoin WEB Wallets

Bitcoin WEB wallets are probably the most convenient way to store your crypto currency, but because of the high number of risks of their theft, this method is not suitable for long-term storage of a significant number of bitcoins.
If you are just starting to learn crypto currency and do not plan to store large amounts in crypto currency, we recommend that you choose the WEB purse. The most popular now is the site blockchain.com.

To receive your crypto-currency wallet, click on the button "GET A FREE WALLET". The further registration procedure will differ little from the standard one, unless you forget to include two-factor authentication at registration. This will allow you to maximally protect your savings in the crypto currency.
With the help of Blockchain.com you can create three wallets for bitcoin, ethereum and bitcoin cache. Also, this service offers to install their applications on mobile phones for more convenient access to your savings.