Videocard Nvidia Geforce RTX2070 Super- testing in mining cryptocurrency
Details

Created: Tuesday, 23 July 2019 04:30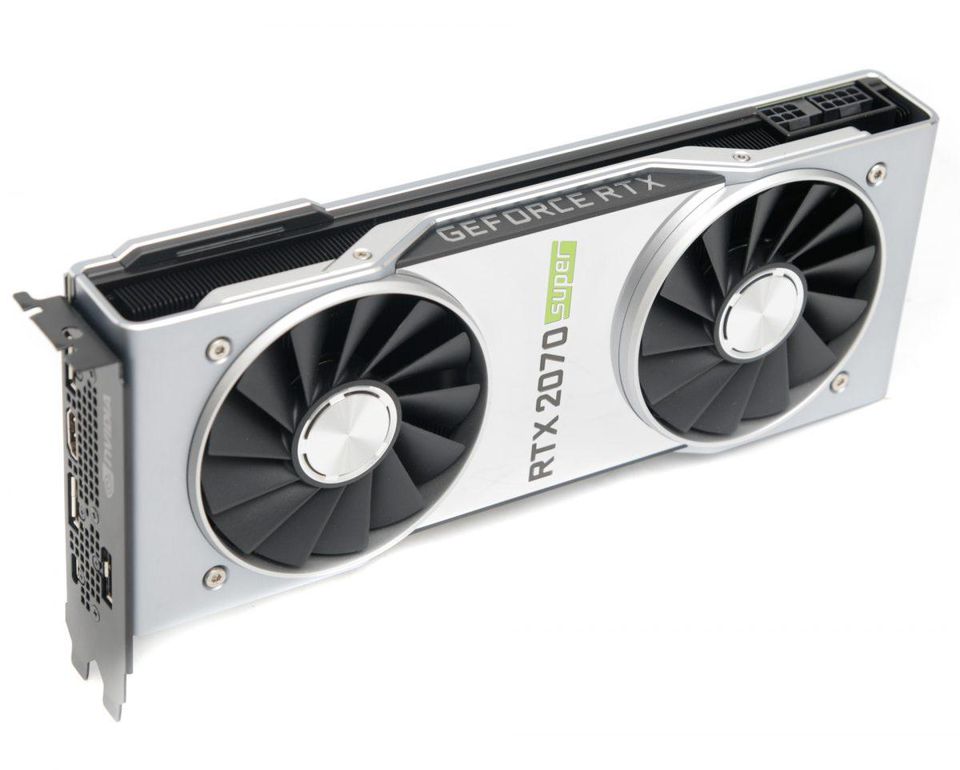 The Nvidia Geforce RTX2070 Super video card belongs to the RTX video card line updated in 2019, offering slightly more performance for the same money as the original RTX models released in the fall of 2018. The announced price for the RTX2070 Super - 499USD, which immediately tells us that this card will not be in great demand with the miners, at least for the first time while the prices are kept at that level. But in any case, it will be interesting for everyone to find out right now what the RTX2070 Super graphics card in cryptocurrency mining is capable.
The Asus ROG STRX RTX2070S A8G Gaming video card was used for testing, the latest version of the Benchmark NiceHash was used as the software.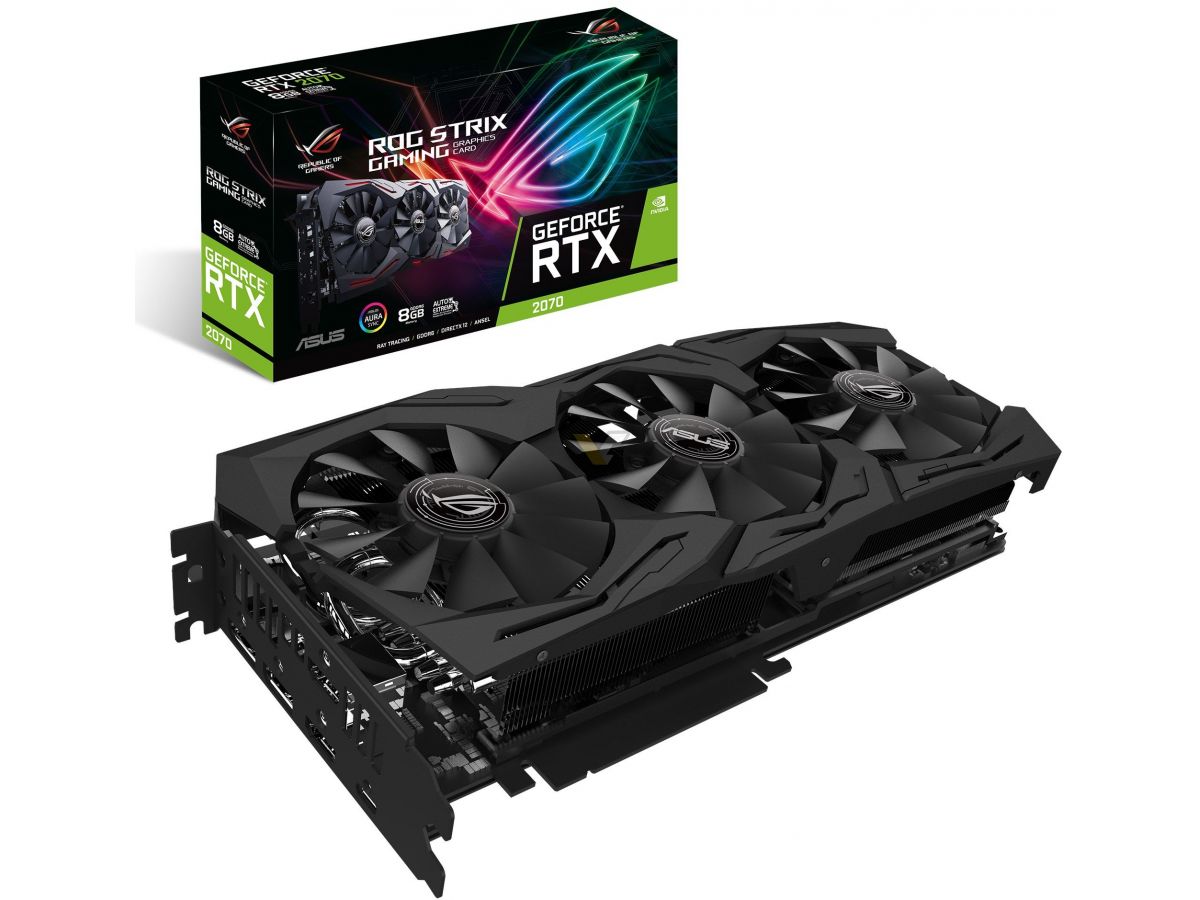 Before testing, the following overclocking options are set for the video card: Core + 100MHz/ Memory + 850Mhz/ Power Limit 100%
Test result of RTX2070 Super graphics card in mining cryptocurrency (NiceHash):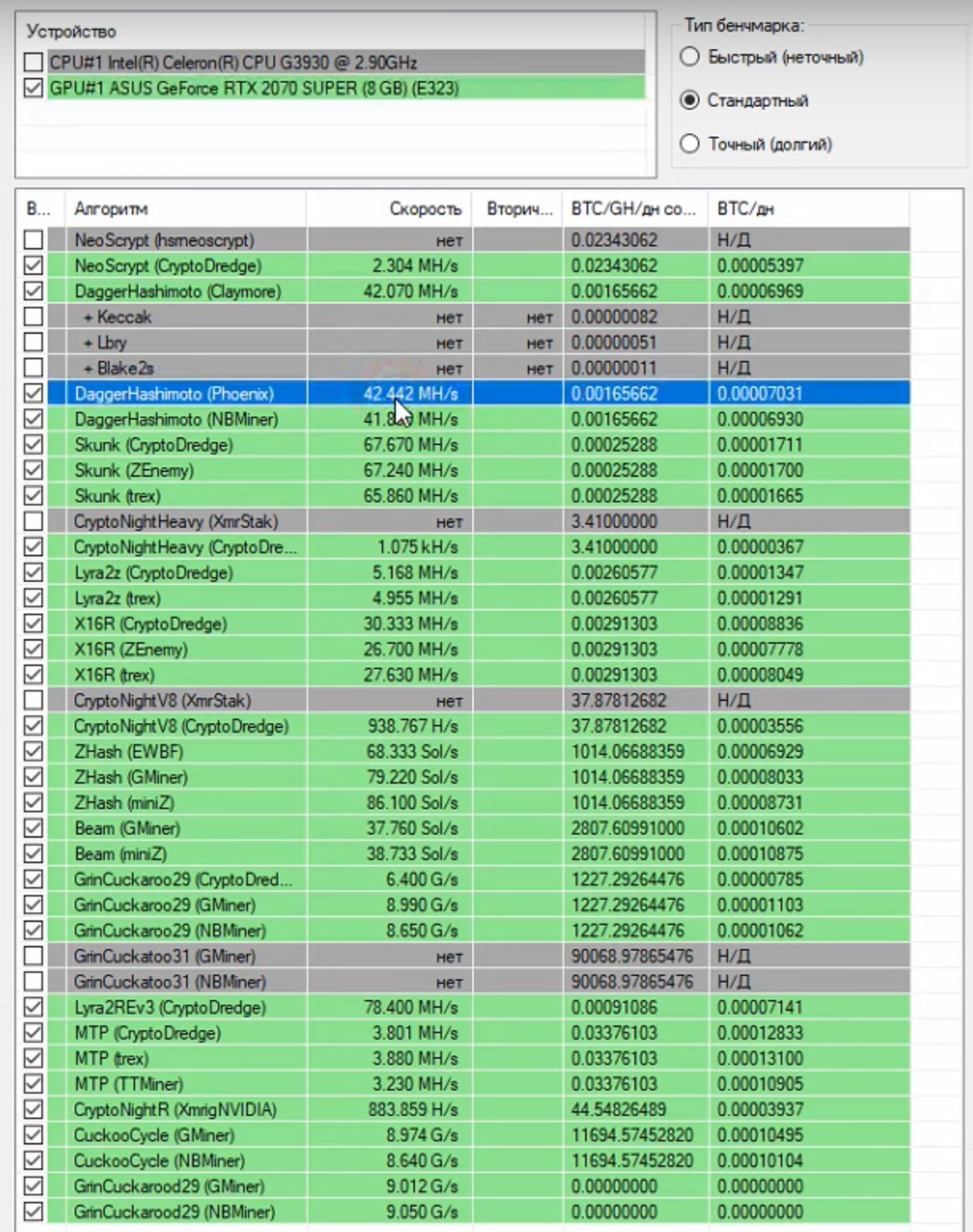 Recently, we have already laid out the test results in mining for the RTX2060 Super video card, with which many will also be interested in reading this link.
In the tested Asus video card we liked one original solution that miners can think of can be used by miners in mining rigs. This is the ability to connect to the video card two external fans controlled by a video card, which can be placed in a closed case for blowing for each such video card, while receiving original and convenient control of the flow fans.