Claymore`s Dual Ethereum Miner 15.0 - implemented support for AMD Radeon RX5700 (XT) Navi video cards
Details

Created: Tuesday, 27 August 2019 04:20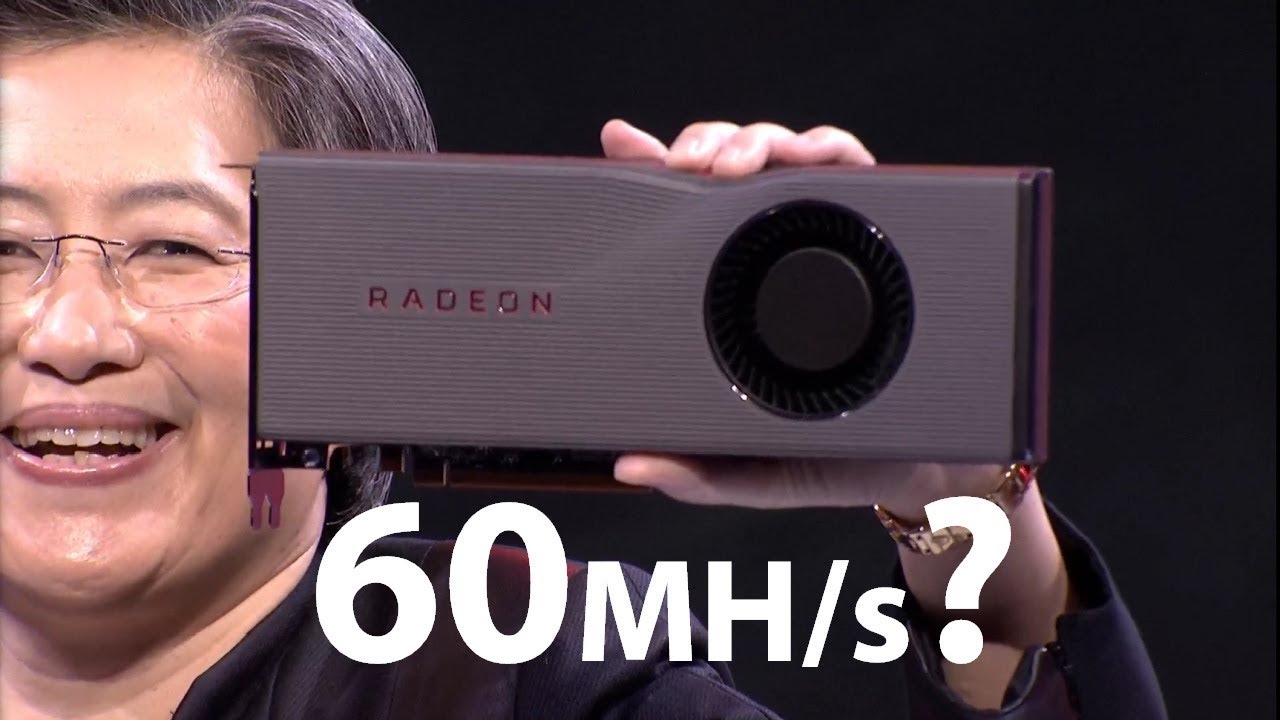 Claymore`s Dual Ethereum Miner, popular for Ethereum mining, has been updated to version 15, the main difference of which is support for the new generation of AMD NAVI video cards: Radeon RX5700 and Radeon RX5700XT. But this fact only says that the specified miner can only start on these video cards, because Prior to this, only the Phoenix 4.2 miner could boast of this. Read more about the first mining experience on AMD Navi video cards here.
Unfortunately, the performance in Ethereum mining with the new Claymore`s miner, as before, remains at the same extremely low level:
AMD Radeon RX5700 - 3 MH / s
AMD Radeon RX5700XT - 3.5MH / s
Dual mining for graphics cards with RDNA architecture is currently not yet supported by the miner - "ETH only" mode only
At the Bitcointalk forum, the author himself claims that the problem is in the drivers and AMD will soon release a corrected driver that allows using the new generation video cards in cryptocurrency mining to the maximum.
AMD still has no public Navi drivers with DAG-fix, so currently 5700XT shows a very bad hashrate. But AMD already solved this issue and they promise to release public drivers soon...
In addition, the author in version 15 claims support for the 384 era, i.e. DAG support for 4GB files.
Download Claymore`s Dual Ethereum Miner version 15.0 on the Bitcointalk forum.