MicroBT Whatsminer M30S - a new generation of ASIC miners (8nm, 88TH/s, 3345W)
Details

Created: Friday, 24 January 2020 05:40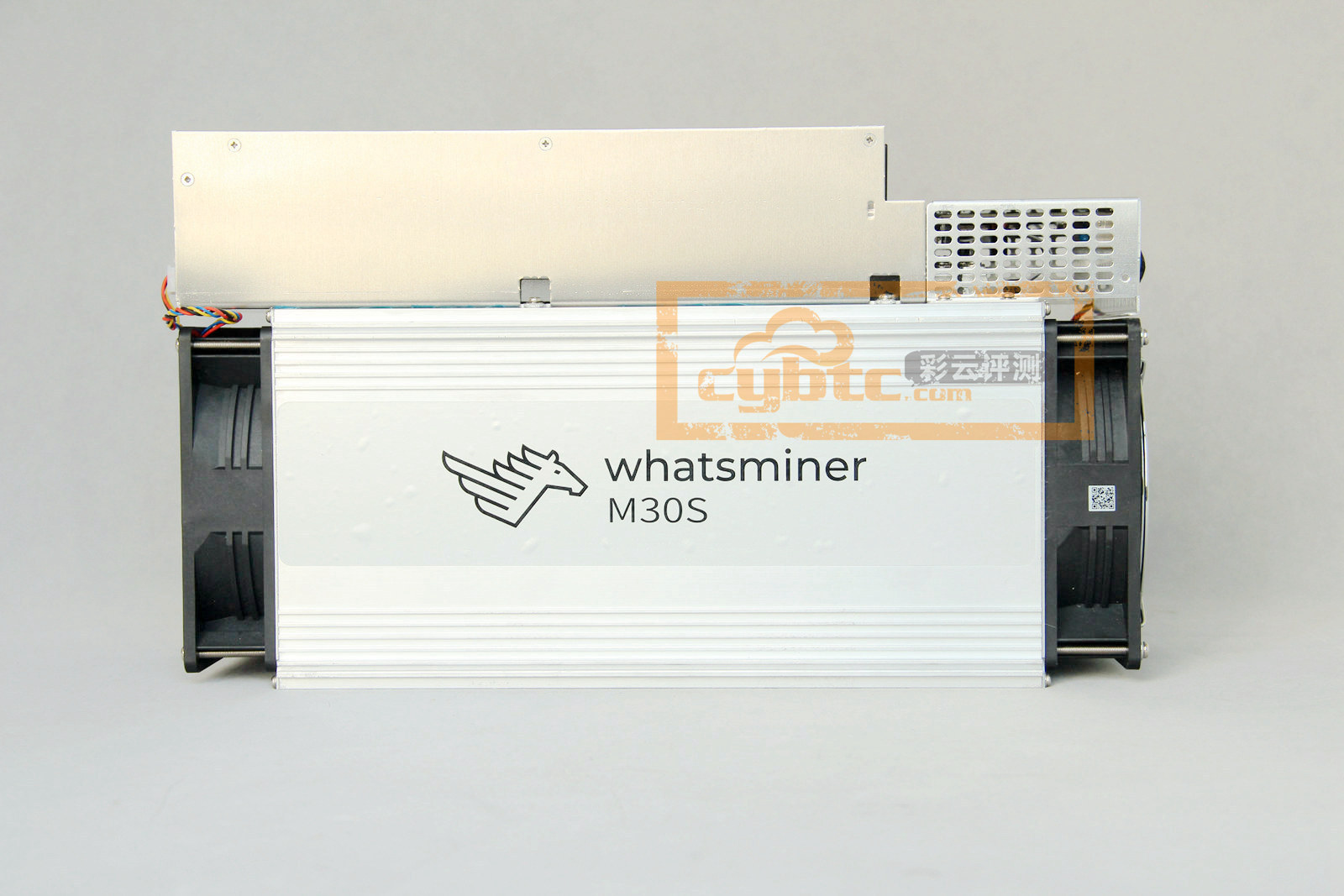 MicroBT has announced a new generation of its SHA-256 ASIC miners called WhatsMiner M30S. According to the manufacturer, the new product will be produced at 8nm, but despite all this, WhatsMiner M30S will be better than competing products from Bitmain, Innosilicon, Canaan, made using 7nm technology and significantly.
Specifications MicroBT Whatsminer M30S
 Algorithm: SHA-256
Hashrate: 88TH/s
Power Consumption: 3345W
Energy Efficiency: 38W/TH
Price: -
Dimensions: 390x150x225mm
Weight: 10.5kg
First Delivery Date: -
Whatsminer M30S shows the best energy efficiency among SHA256 ASICs - 38 watts per terash. For example, the best model from Bitmain to date - Antminer S17 +, made according to 7nm standards, has an energy efficiency of only 45W / TH, which is 18% worse.
Due to what it turned out to achieve impressive results, the company unfortunately does not report. It is possible that MicroBT was able to significantly optimize the ASIC chips themselves, or a non-TSMC ASIC chip factory was involved, where 8nm products have higher characteristics than 7nm for TSMC.
The start date of sales, as well as the cost at the moment, is not reported.
More details on testing a prototype can be found at this link.