Nicehash Miner - Ethereum mining on video cards with 4Gb video memory is not available
Details

Created: Wednesday, 19 August 2020 01:37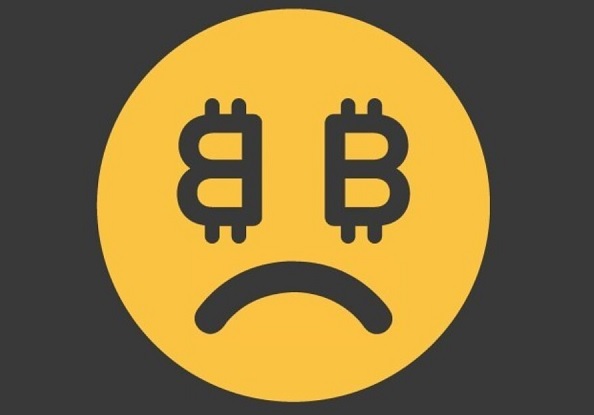 Yesterday Nicehash introduced a new version of its popular Windows miner (Nicehash Miner 3.0.4.3), which changed the minimum requirements for mining with Ethash (Dagger-Hashimoto) and KawPow algorithms. As expected, all video cards with 4Gb video memory are excluded from mining Ethereum and other currencies on Ethash, now the required minimum is 5Gb. For KawPow, the situation is similar, since minimum memory requirements for video cards increased to 4Gb. Because of what popular video cards will soon be excluded from Ravencoin mining
New increased NiceHash miner requirements for video memory are associated with an increase in the DAG file, which must be fully loaded into the video card memory.
If you are faced with a dump of your video cards from mining in NiceHash Miner, you can try the following solutions:
Install an older version of NiceHash Miner. You can download it on GitHub. How long the old versions will work is not yet known, but most likely it will not last long.
Switch to mining using regular miners (Claymore, Phoenix, TeamRedminer) and pools without changing the Windows operating system.

In order to stay in Ethereum and Ravencoin mining for as long as possible, owners of video cards with a limited amount of video memory need to consider switching from Windows to Linux OS:
Installing and configuring RaveOS - Linux operating system for mining cryptocurrencies on video cards
Install and configure HiveOS - Linux operating system for GPU mining rigs and ASICs