All Nvidia Geforce RTX 3000 series video cards released since May 2021 will have hardware protection against mining
Details

Created: Wednesday, 19 May 2021 04:15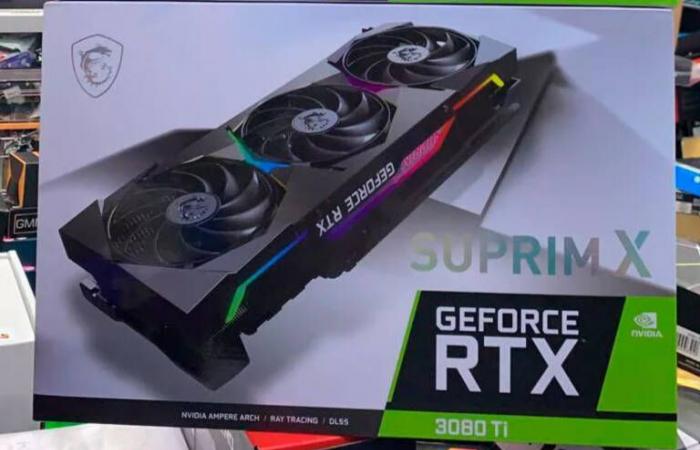 The first video card from Nvidia, which received protection from mining, was the RTX 3060. As it turned out later, the protection built into these video cards was software and is managed by special drivers or miners that remove this protection. Realizing its mistakes, Nvidia, this time with the release of new models of Geforce RTX 3070Ti and Geforce RTX 3080Ti video cards, promises even more advanced and now hardware-based protection against mining. Which will "definitely" make consumer video cards not interesting for miners and video cards will become available for the purposes for which they were originally conceived - for games.
If such a step from Nvidia was quite expected, then the next statement for miners was like a bolt from the blue. And the thing is that in addition to RTX 3060, RTX 3070Ti and RTX 3080Ti, new hardware protection against mining will be installed on all RTX 3000 series video cards, except for the most expensive RTX 3090.
All video cards without mining protection (RTX 3060Ti, RTX 3070, RTX 3080) starting in May 2021 will be transferred to GPUs with a new stepping and a new Device ID. Those. for video card drivers RTX 3060Ti, RTX 3070 and RTX 3080 without mining protection and with mining protection will be considered different devices, although they will be named the same.
So that buyers can distinguish the "updated" video cards of the Ampere generation, video card manufacturers for those models for which the mining limiter is active will indicate the abbreviation LHR, which stands for Low Hashrate Rate.
It is not known how effective the new hardware protection against mining will be and what algorithms it will apply to at the moment, how and it is not known whether this protection will be hacked in the future or the company itself will remove these restrictions when the video card market comes to equilibrium.
The first LHR-branded Nvidia graphics cards will be seen by consumers at the end of May 2021.