Bybit received an SMS with a code. What's this?
Details

Created: Wednesday, 06 July 2022 04:05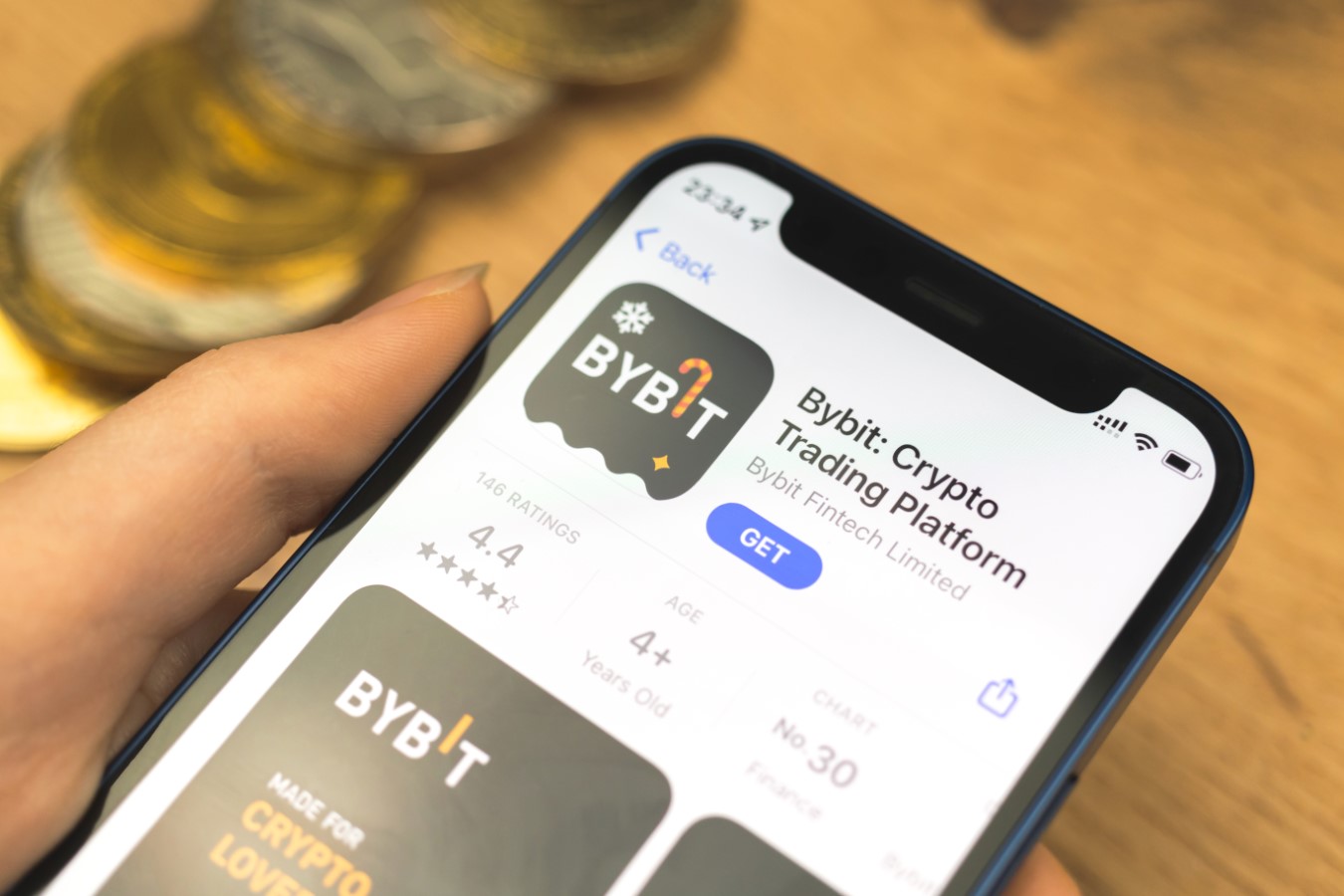 If your phone received an SMS message from an unknown company Bybit and you do not know what it is, then in just a few seconds we will tell you what Bybit.com is and why you receive SMS from them.
Bybit.com is a cryptocurrency exchange where you can buy, exchange or sell cryptocurrencies (Bitcoin, Ethereum, Tether and others). The exchange has been operating since 2018 and is one of the top 10 crypto exchanges in the world in terms of trading volume.
Usually, SMS from Bybit come when you are already registered on this site to confirm the withdrawal of crypto assets, but if you hear this name for the first time and are not interested in cryptocurrencies at all, then you can safely ignore such SMS. Because this is either someone made a mistake when registering, erroneously indicating your number, or this is a targeted SPAM mailing so that you become interested and register. In any case, if you do not have an account on this exchange, you have nothing to worry about.
If you are already registered with Bybit and actively using it, then receiving SMS from Bybit without your knowledge is a very alarming sign, signaling a possible hacking of your account and the possible loss of all assets. In this case, be sure to change your passwords to access your Bybit.com account as soon as possible.
For those who are already familiar with cryptocurrencies, Bybit is a good choice for beginners and advanced crypto investors. You can register on Bybit.com on your own using this link using your phone number and email, or choose another well-known exchange for operations with cryptocurrencies from the list below on this site.
Bybit gives a bonus from 10 to 4000 USD for a deposit of 1 USD in cryptocurrency