Bitforex Championship - the best trader on a demo account will receive a prize - real 5000USDT
Details

Created: Tuesday, 02 July 2019 03:01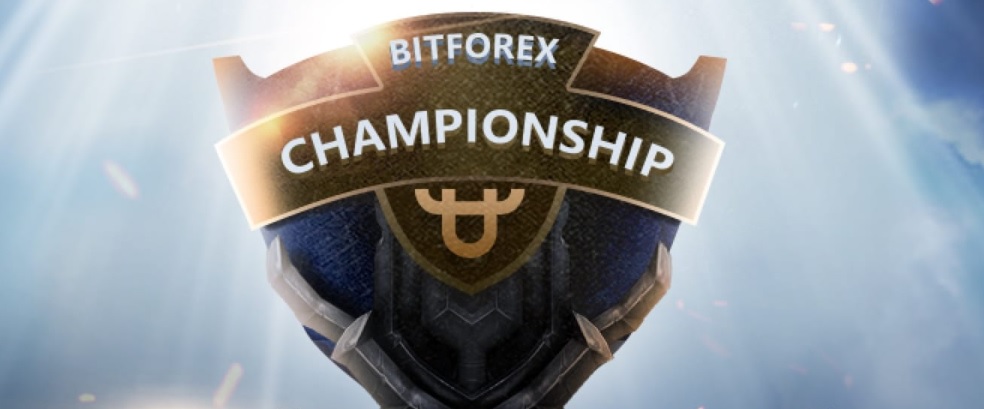 Bitforex is one of the leading crypto exchange in the world today and according to the Coinmarketcap.com service, is in 4th place in terms of trading volume. From July 1, 2019 to July 14, 2019, the crypto exchange holds a Bitforex Championship contest  distributes 10 virtual BTC to all for everyone registered, which can be traded on a BTC / USDT demo account. For the top 20 traders who received before July 14, the highest percentage of profits Bitforex will share the prize fund in the amount of 15000USDT, while for the first place a prize of 5000USDT is guaranteed, which the winner will receive on his real account.
In addition to the actual trading on the exchange, Bitforex will accrue virtual BTC to your account for daily visits to the exchange, which will also be taken into account in the rating. Also, each participant can invite up to 50 friends, receiving for each friend 0.2BTC to a virtual account. At the end of the Bitforex Championship promotion on July 14, the winners will be determined by the maximum number of BTC on their demo accounts.
By participating in such a competition, everyone will be able to try their hand at trading bitcoin in an environment as close as possible to reality, but without risking their own assets. And as a reward for successful trading, you can get a reward from 200 to 5000USD in the cryptocurrency USDT.