RavenCoin (RVN) successfully switched to KAWPOW. List of miners for Nvidia and AMD.
Details

Created: Wednesday, 13 May 2020 00:25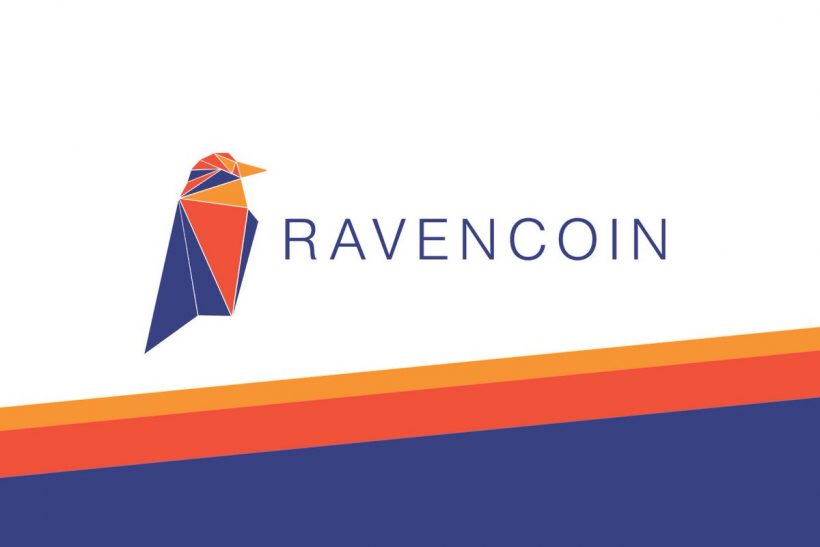 RavenCoin (RVN) has officially migrated from the X16Rv2 mining algorithm to the new KAWPOW algorithm. If you use a local wallet for RavenCoin, you need to make sure that you have the latest version of Ravencoin v.4.1.0 installed. Most mining pools and services that support RVN mining have already been updated and transferred the coin to a new algorithm.
MiningRigRentals  mining rental service added support for the KAWPOW algorithm yesterday, and today Nicehash has also supported the new algorithm. The main goal of the hard fork of the coin with the change of algorithm was to displace ASIC miners from the Ravencoin coin. Below you can see a list of all the software we know for mining Ravencoin on the new KAWPOW algorithm for video cards from Nvidia and AMD.
Miners for Nvidia cards:

Miners for AMD cards:
All the miners presented above have similar performance, as they most likely have the same implementation for mining using the KAWPOW algorithm. The only ones who claim to have used their own implementation are the developers of Nanominer (for AMD cards), and yes, the hashrate on this miner is really a bit higher than that of competitors, but the increase is not significant.
It is also worth noting that KAWPOW is a rather hot algorithm, since it heavily loads the GPU and is less dependent on video memory. When switching to KAWPOW, we strongly recommend that you clean your video cards and change the thermal grease on them to lower the operating temperatures of your GPUs, this is especially true before the start of the summer season. You can also increase the hash rate of your equipment by overclocking the GPU, but we do not recommend this, as this will increase the already high temperatures on this algorithm.
If you are interested in the current profitability of RavenCoin mining using the KAWPOW algorithm, then the online mining calculator Profit-Mine.com will help you with this, where a new algorithm has recently been added.