Quarterly Futures by Binance. Referral Code Binance Futures feediscount10
Details

Created: Monday, 22 June 2020 02:10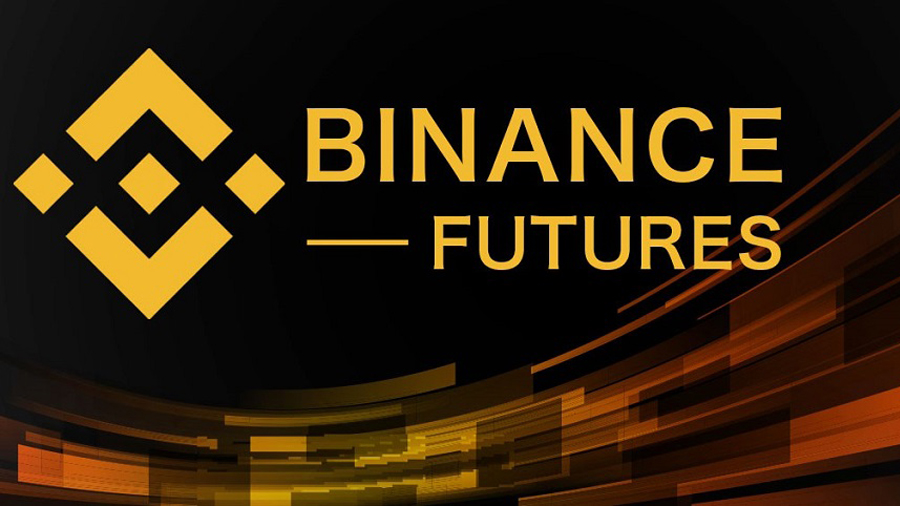 The popular cryptocurrency exchange Binance continues to expand its already small functionality adding new features. This time, quarterly futures on the BTCUSD pair became available to perpetual futures for traders. As you might guess from the name, quarterly futures are closed once every three months, i.e. every quarter last Friday at 8.00 UTC. For example, futures are now being traded under the name Quarterly 0925, which means that the futures will close on September 25 (the 9th month).
As for perpetual futures, traders working with quarterly futures have a leverage of 1 to 125.
As a result, Binance now offers 4 types of derivatives: two types of futures, options with unlimited liquidity and leverage token trading. Thus, Binance currently offers the greatest flexibility in hedging risks for investors among all cryptocurrency exchanges.
To start trading futures on Binance, in the upper menu you need to find the Derivatives section, select the appropriate financial instrument in the drop-down menu.
Binance Futures Referral Code
Before you start working with derivatives, you need to open a futures account (Open Futures account) even if you are already registered on the Binance exchange and use the spot market.
At this stage, you can use the special feediscount10 futures code, which gives you a maximum discount of 10% on the charged trading commission.