SK Hynix promises fastest GDDR6 memory at 27Gbit/s
Details

Created: Friday, 28 January 2022 04:18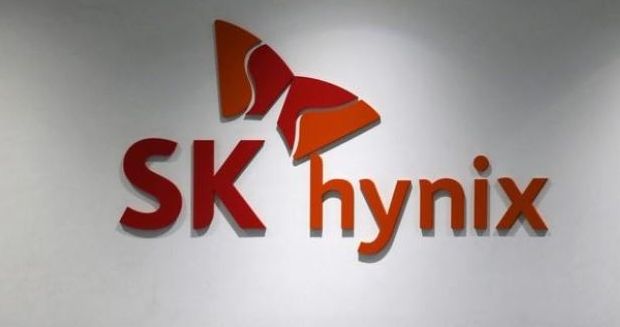 In December, we already wrote about Samsung achievements in the production of GDDR6 memory, which is 50% faster than GDDR6 used in the current generations of video cards. As a reminder, Samsung offers GDDR6 at 24Gbit/s for ordering. The second major memory company SK Hynix did not stand aside and at the ISSCC 2022 conference will present its answer in the form of GDDR6 memory with a bandwidth of 27Gbit/s, which is currently a record.
Using faster memory directly affects the hash rate of video cards and Asik miners on memory dependent algorithms: Ethash, ETChash, KawPow and others.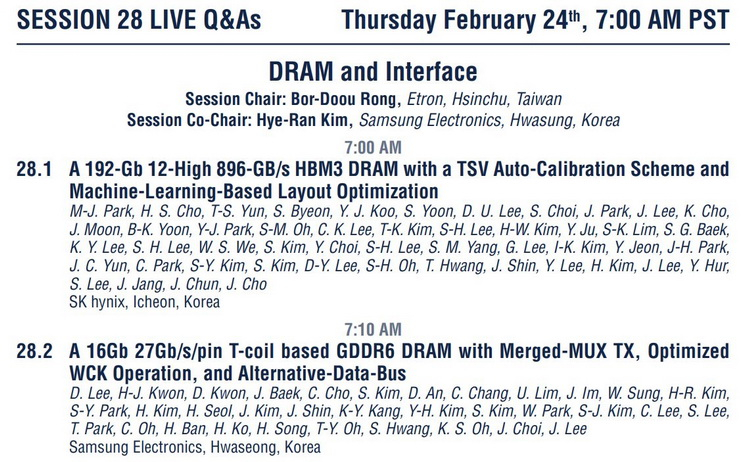 Just one memory replacement in the current video card models will raise the Ethereum mining hash rate by 68%. In other words, the RX 7700 XT video card will be able to show about 84MH/s in EThash algorithm instead of RX 6700 XT's 50MH/s.
In addition to the record GDDR6 in February, SK Hynix will also present a new generation of HBM3 memory with 896Gbit/s bandwidth.

HBM memory is more often used in server products, but sometimes you can see it in consumer graphics cards, such as AMD Radeon 7, which uses HBM2 memory with 260Gbit/s bandwidth.
Accordingly, the next generation of video cards with HBM3 memory will be about 3.5 times more productive in EThash mining. I.e. conventional Radeon 8 with HBM3 memory will be able to show 350Mh/s, instead of 100Mh/s in Radeon 7.
The new generation of video cards, subject to the latest developments of Samsung and Hynix, will greatly exceed the solutions used today in mining, which will not only increase the competition among miners, but also significantly increase the overall hashrate network of cryptocurrency Ethereum, Ethereum classic, Ravencoin, Firo and others.