Payback of Bitmain Antminer S9 after halving Bitcoin in 2020
Details

Created: Wednesday, 13 May 2020 05:05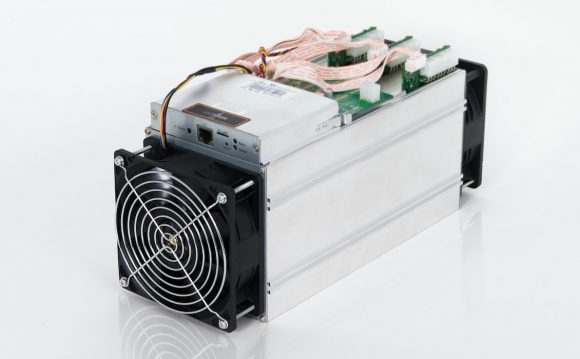 After the Bitcoin halving on May 11, 2020, the cost of the first cryptocurrency not only did not increase, but even decreased on the contrary compared to the local peak of 10,000 USD before the hawking itself. Considering that the reward for miners fell by half from 12.5 BTC to 6.25 BTC, now mining income also almost halved from 19,000,000 USD per day to 9,000,000 USD per day. And the most difficult thing now is miners with old equipment of the Antminer S9 level and its analogs manufactured since 2016. We conducted a small analysis of the payback of Antminer S9 in modern realities and as it turned out, S9 can still be profitable for its owners, but not for everyone.
Bitmain Antminer S9 was produced at 16nm, has a 14TH / s hash rate and 1370W power consumption, and its heirs S9k and S90SE  are sold by Bitmain so far at a price of 65 USD and 95 USD, respectively. You can also buy ASU controllers S9, S9j, S9 Hydro, S9k, S9 Se at about the same prices.
If you play around with the price of electricity on the calculator website, you can find out that at a price of 0.03 USD for kWH (2.2 rubles per kilowatt), ASICs of this generation start working in a small plus around 0.1 USD per day or with payback 650 days. That already does not make much sense, not to mention the case if electricity costs more than 0.03 USD. Most miners will do just that. the average price per kilowatt in Russia is above 0.05 USD per kilowatt. But in Russia there is such a region where one kilowatt costs only 1.08 rubles or 0.015 USD and this is the Irkutsk region. With such a price for electricity, the payback of ASIC will be already 100 days, which is quite profitable, because gives around 300% of annual profit. In addition to the Irkutsk region, there are mountainous areas of China, where in the rainy season (summer), the cost of electricity can also fall to 0.015 USD per kilowatt. Therefore, owners of such mining farms will not get rid of Antminer S9 asics now, as in the short term, they will still be able to profit from them.
If we talk about dirty profitability from ASICs (excluding electricity) in the amount of 1 USD per day, such an ASIC with a price of 65 USD will pay off in 65 days.
For these reasons, Antminer S9 and its analogs are still too early to be discarded for at least the next 3-4 months. After which they will finally retire if, of course, there is no explosive growth in the value of cryptocurrencies, as was the case in 2017.