Bitmain Antminer E9 PRO - new ASIC miner for ETHash, ETChash algorithm
Details

Created: Thursday, 02 February 2023 04:45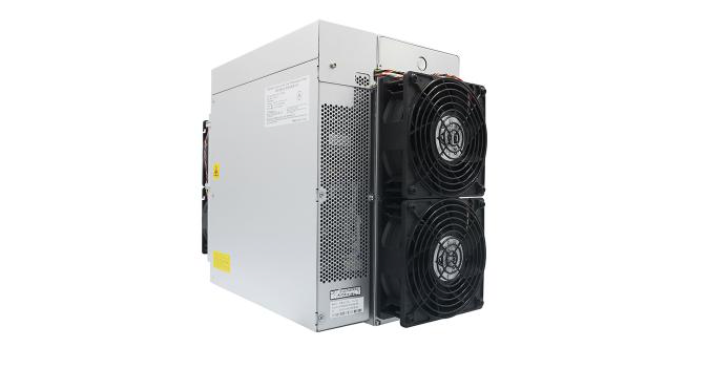 At the beginning of 2023, Bitmain released an updated version of its ASIC miner for mining cryptocurrencies using ETCHash, ETHahsh mining algorithms - ANTminer E9 PRO. Compared to the E9, the new product received better energy efficiency of 0.6W/MH instead of 0.8W/MH and 7GB of RAM, which is also not unimportant, because. if the DAG file size is larger than the RAM, the ASIC simply will not work. For example, the DAG file of the EthereumPOW cryptocurrency already has a size of more than 5GB.
Bitmain Antminer E3 PRO Features:
Algorithm: Ethash (ETChash)
Hashrate: 3680Mh/s
Power consumption: 2200 W
Energy Efficiency: 0.6W/TH
Price: 1299 USD
Dimensions: 550*195*310mm
Weight: 20.2 Kq
First delivery date: February 2023
Today, the asic miner, according to the calculations of the Profit-mine.com site, brings a net profit of 9-10 USD per day (at an electricity price of 0.05 USD per kilowatt), which is equivalent to the equipment payback in just 138 days or 265% percent of profit per year.