Bitmain Antminer T19 - new SHA-256 ASIC miner 84TH/s
Details

Created: Tuesday, 02 June 2020 02:02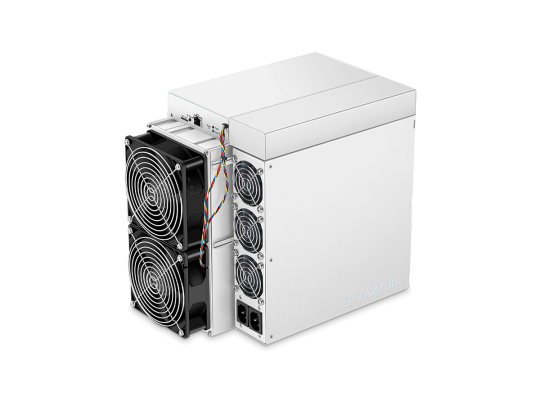 At the end of February 2020, Bitmain introduced a new generation of its SHA-256 ASIC miners S19 and S19 Pro. The announcement of a cheaper version of Antminer T19 was delayed this time for several months, as announcement and sale began only in early June. As before, the T-series has worse energy efficiency compared to the S-series, but at the same time it has a more affordable price.
Specifications Bitmain Antminer T19:
Algorithm: SHA-256 (Bitcoin)
Hashrate: 84 TH/s 
Power Consumption: 3150W
Energy Efficiency: 37,5 J/TH
Noise: -
Price: 1960 USD (13976 CNY)
Dimensions: 400x195x290mm
Weight: 14.2kg
Delivery Date: 21 June 2020
Read more about Bitmain Antminer T19 on the manufacturer's website
The energy efficiency compared to the S19 Pro at T19 is lower by 21%, the hash rate of 84TH/s is lower than 110TH/s by 31%, and the weight and dimensions of the Antminer T19 are, on the contrary, greater. The price is 40% lower in relation to the S19 Pro (13976 CNY instead of 19670 CNY).
Theoretically, the payback of the Antminer T19 will be better than the S19 Pro, but everything will depend on the cost of electricity. You can compare the payback of various ASIC models here.