Bitmain ANTminer T17 - 40TH and 2200W Now Available
Details

Created: Monday, 29 April 2019 01:28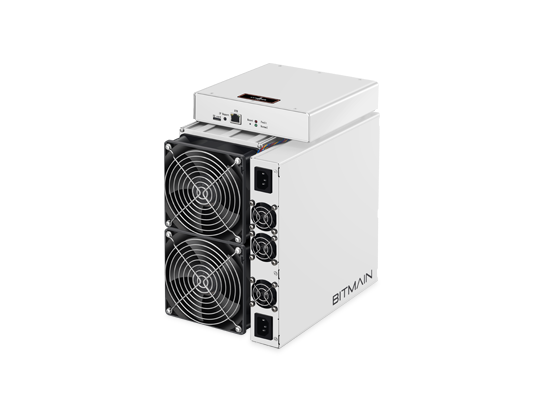 Bitmain company has been selling its new S17 and S17Pro asic miners for the SHA-256 algorithm since the beginning of April, and for some reason, the simplified version of the ANTminer T17 just went on sale now, almost a month later. As in previous generations, the T17 has a lower energy efficiency of 55J/TH instead of 39J/TH, but the cost of such an ASIC is much cheaper than full-fledged models.
Specification Bitmain ANTminer T17:
Algorithm: SHA-256 (Bitcoin)
Hashrate: 40TH/s 
Power Consumption: 2200W
Energy Efficiency: 55J/TH
Noise: 82Db
Price: 1270USD
Dimensions: 298x178x296mm
Weight: 9.73kg
Delivery Date: 5-20 Мая 2019
ANTminer T17 is made in the same package as ASIC S17 with built-in power supply, i.e. 220 volt power supply included.
As we mentioned in ANTminer T17, energy efficiency is much lower than that of S17, it is also worth noting that T17 does not have a choice of operating mode (Low Power, Normal, Turbo).
Learn more about Asic Bitmain ANTminer T17 at the official site.
Purchase contracts for cloud mining from Bitmain company Bitdeer.com