Testing 7 miners on the CryptonightV8 algorithm (Monero)
Details

Created: Wednesday, 21 November 2018 02:27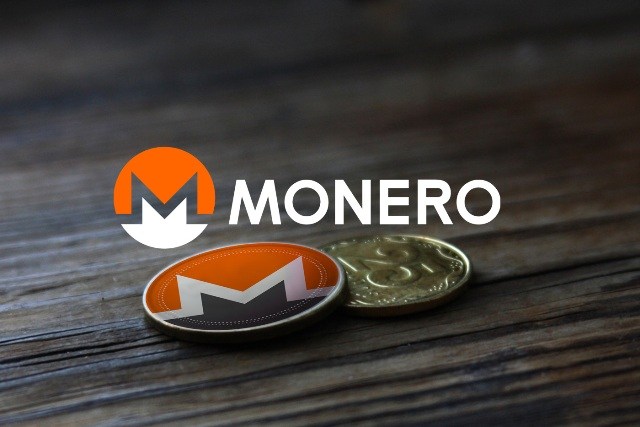 With each new turn in the fall in the cost of cryptocurrency and, accordingly, the profitability of mining, many are beginning to look for an alternative to the mining of Ethereum cryptocurrency. One of such alternative solutions could be the mining of the cryptocurrency Monero, which in 2018 experienced hard forks with a change to the asic-resistant  mining algorithm CryptonightV8. If about Ethereum mining, everything is known, because besides the appearance of the OhGodAnETHlargementPill tablet for video cards with GDDR5X memory, nothing has changed in Ethereum mining over the past few years. In Monero mining, there are a lot of dark spots and this is a transition to a new algorithm and the existence of many miners, which makes it difficult for us to analyze the profitability of the transition to the Monero cryptocurrency mining. In this article, we will compare several miners supporting the CryptonightV8 algorithm on AMD Radeon RX580 and Nvidia Geforce GTX1080Ti video cards, so that you would have a better idea of ​​the capabilities of your equipment on the not very popular mining algorithm.
Performance of video cards in mining using the CryptonightV8 algorithm
Outside this review, there are a few other miners (JCE, T-REX, WildRig Multi) with support for CryptonightV8, which currently show close to the results shown. Based on the tests performed, we can safely say that mining cryptocurrency on Cryptonight algorithms using Nvidia video cards will not be the best idea, since An expensive GTX1080ti can compete only with the middle RX580. And more powerful AMD VEGA 64 video cards can offer hashrate on this algorithm already 2000H / s and more, although with higher power consumption.
In the near future, there will be another Monforo hardfork cryptocurrency for the CryptonightV9 encryption algorithm, so soon we will see the next race of miner developers for efficiency and maximum hashrate.